WEB DEVELOPMENT
Mechatronic Masters is an in-house agency located in sunny Los Angeles, Ca. Our developers are strategic, innovative, and creative. We are able to develop responsive websites across any platform.
SOCIAL MEDIA MANAGEMENT
Social media is an important part of marketing your company. Allow us to set up and manage your social networks. Contact us to manage your social media presence.
SEARCH ENGINE OPTIMIZATION
We developed an enterprise-class web analytics solution that gives you rich insights into your website traffic and marketing effectiveness.
WHY CHOOSE US?
Mechatronic Masters is committed to the on-going success of all websites we create, and so the working relationship does not end upon the launch of a project. On a site basis, we will monitor all site for errors, performance, and visitor statistics plays an important role in long-term success.
CREATE.
Do you have a vision? We can create and customize websites according to your needs. Our team of developers have the most creative minds to bring out the best in your brand.
DEVELOP.
Our developers have perfected the art of producing squeaky clean code that will bring your vision to life. We are constantly updated on the latest and greatest innovations in the development world to make sure every project has the most advanced coding and features.
DESIGN.
Our design staff are compiled of the best talent in Los Angeles. We are able to create anything imaginabe in the digital world. We will assist you from beginning to end and thereafter.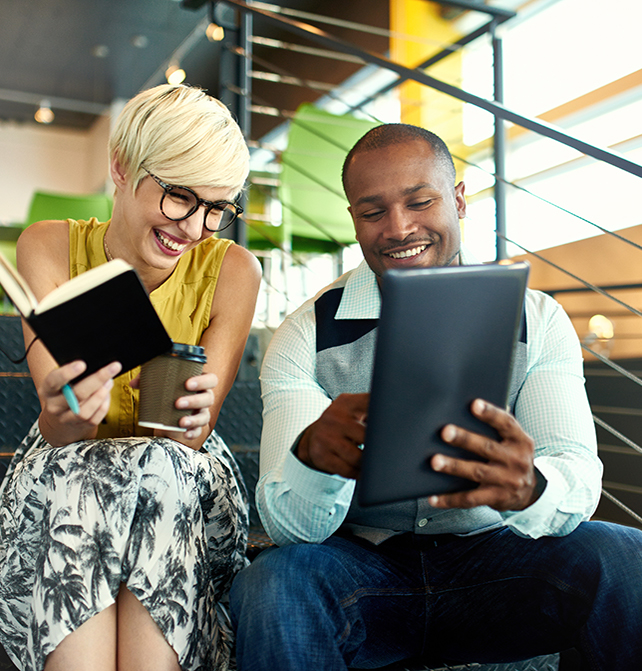 Follow Us On Social Media.
View our daily tech updates or simply say hello!